**MOST OF THE ART SHOWN HERE IS MINE, SO, NO STEALING!**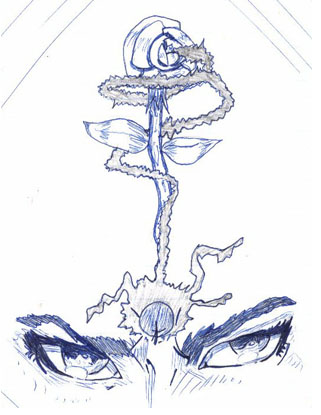 Here is a drawing I made for Dave's Birthday.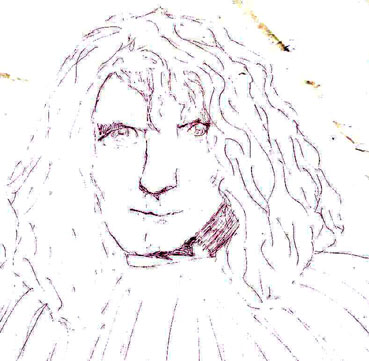 And Here's a picture of Robert Plant I drew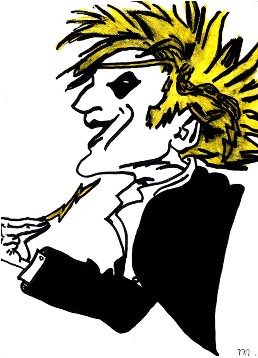 Here's a picture I drew, I saw it on a cover of a school folder, and I recreated it.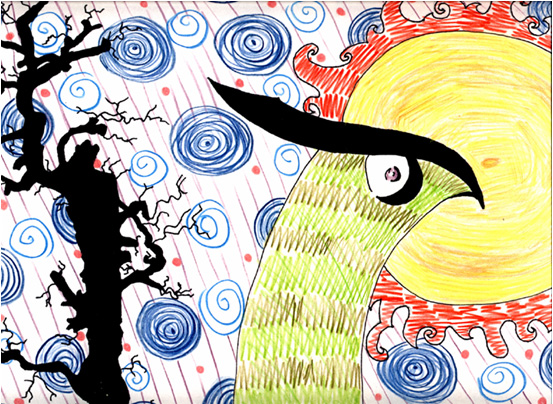 This is the picture I gave to Dave last Christmas.
---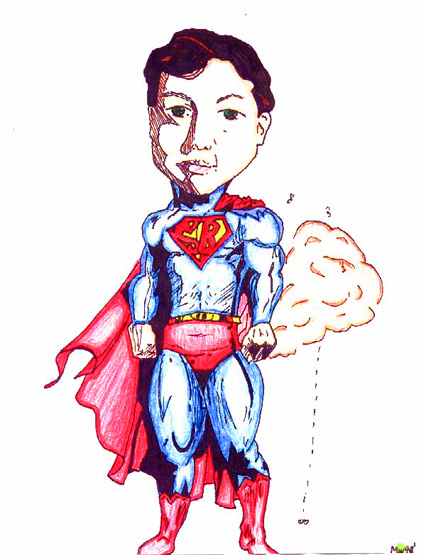 I drew this one and the one under it for a good friend's birthday.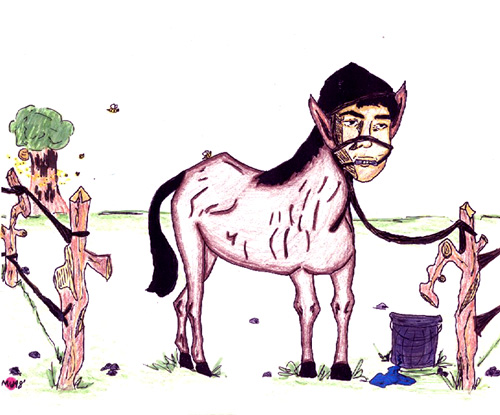 MULE!!
My Mom's Drawing! She's Really talented!
---