---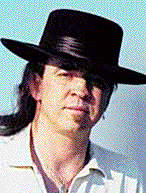 Stevie Ray Vaughan
In Memory of Stevie Ray Vaughan
Pride and Joy, The Stevie Ray Vaughan Archive
Stevie Ray Vaughan, Official Website on Sony Music
Stevie Ray Vaughan Tribute
Tommy Shannon's Official Website
Read the section "Thoughts" then click on "Letter I wrote about Stevie - October 3, 1996"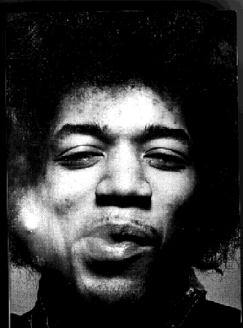 Jimi Hendrix
The Official Jimi Hendrix Website
Jimi Hendrix Picture Gallery
The Jimi Hendrix Music Site
MCA Records|Jimi Hendrix
Jimi Hendrix Lyrics
Who Is Jimi Hendrix?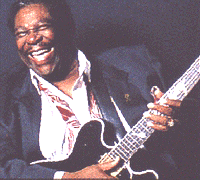 B.B. King
B.B.King's Worldblues Website
B.B.King Official Site
B.B.King's Blues Club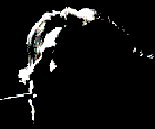 Eric Clapton
Eric Clapton's Official Site
The Unofficial Eric Clapton Website
My Personal Clapton
Junior Swellbone's Eric Clapton
Eric Clapton Fanzine-Where's ERIC!
Eric Clapton Painting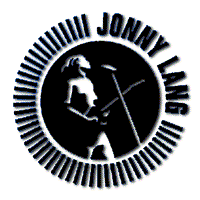 Jonny Lang
Jonny Lang Official Site
Jonny Lang on the WWW- A&M Records
Jonny Lang- Lie to Me
---
This Blues Ring site is managed by Melissa
---
View My Guestbook
Sign My Guestbook
---

---

---

Thanks for the great graphics. Check this site out!